Experts in All Aspects of the Power Supply Chain
Yesterday's systems and solutions will not succeed in the construction industry of tomorrow, nor will they sustain construction schedules or safety compliance and quality demands. That's why we work hard to evolve ahead of the demands of our industries, bringing nearly 40 years of experience to the job. Our success comes from superior service to our clients. We will adapt to provide what you need, not duplicate what you already have.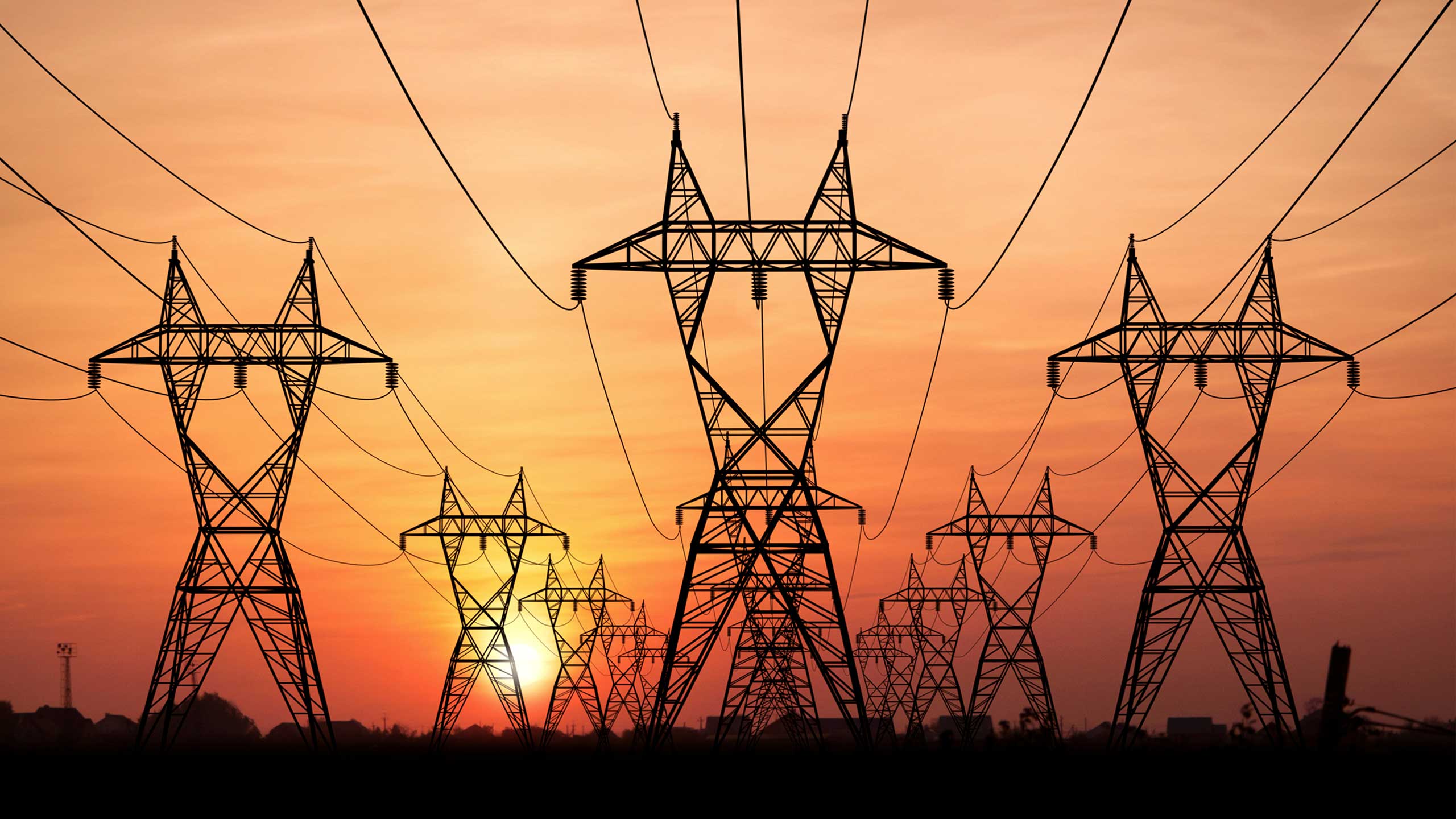 We are a team of
progressive and experienced
electrical construction professionals.
From design to construction, we succeed when you do.

We are experts
in the most complex
construction projects,
excelling at the jobs
that others avoid.
Design / Build
The term "design" encompasses many functions and processes that are often similar, yet they are unique to each project and client. Tri-Technic's mission is to make the pre-construction process fluid and productive for our clients. We combine years of construction design experience, a seasoned and knowledgeable team, and high-level communication and technological capabilities to move projects efficiently through the design phase.
First, we listen to our client and clearly establish the project priorities. Then, we plan, schedule, organize, and coordinate. Finally, we put the right people to work on the project; professionals who actually know the work they are managing.
Construction
Tri-Technic's lead staff is seasoned, and dedicated to controlling, coordinating, and managing complex projects. That strength of actual, not only theoretical, knowledge and experience is the strength of our day-to-day operations. This real world experience allows us to look ahead and anticipate inevitable obstacles.
Tri-Technic's construction services extend throughout both the Power and Heavy Industrial sectors. Experience has taught us that proper planning, scheduling, organizing, and executing, then tracking the project tasks and appropriately applying that feedback helps to eliminate delays and inefficiencies that are often associated with utility and industrial construction projects.
30MW B.E.S.S. Renewable Energy Complex
El Centro, California
TTI provided design-build services under contract to GE for this project; Tri-Technic provided all civil, structural, building, MEP and all related work. The civil design and construction had to overcome unstable and highly corrosive soil conditions, in a very high seismic design zone, which was accomplished with engineered fills and by utilizing Post Tensioned foundation design. The building was designed and constructed to provide a secure and stable environment for the more than 5,000 battery modules and related equipment, which were located in the very harsh environment of the Imperial Valley, CA., with design ambient temperatures of 125F on the high end and 27F for the low temperatures. These extreme conditions required specialized design considerations, including 280 tons of process cooling with very heavy building insulation.