We deliver your projects –
safely, on-spec, on-time, on-budget,
and we make the process easy for you.
Tri-Technic operates as a general contractor in the specialized power and water industries, mostly in the USA. We are licensed in multiple states and can become licensed in most any other state as needed. Tri-Technic regularly self-performs work in the disciplines of Civil Works, Steel Structures, Mechanical, Electrical, Instrumentation and Controls, and all related works.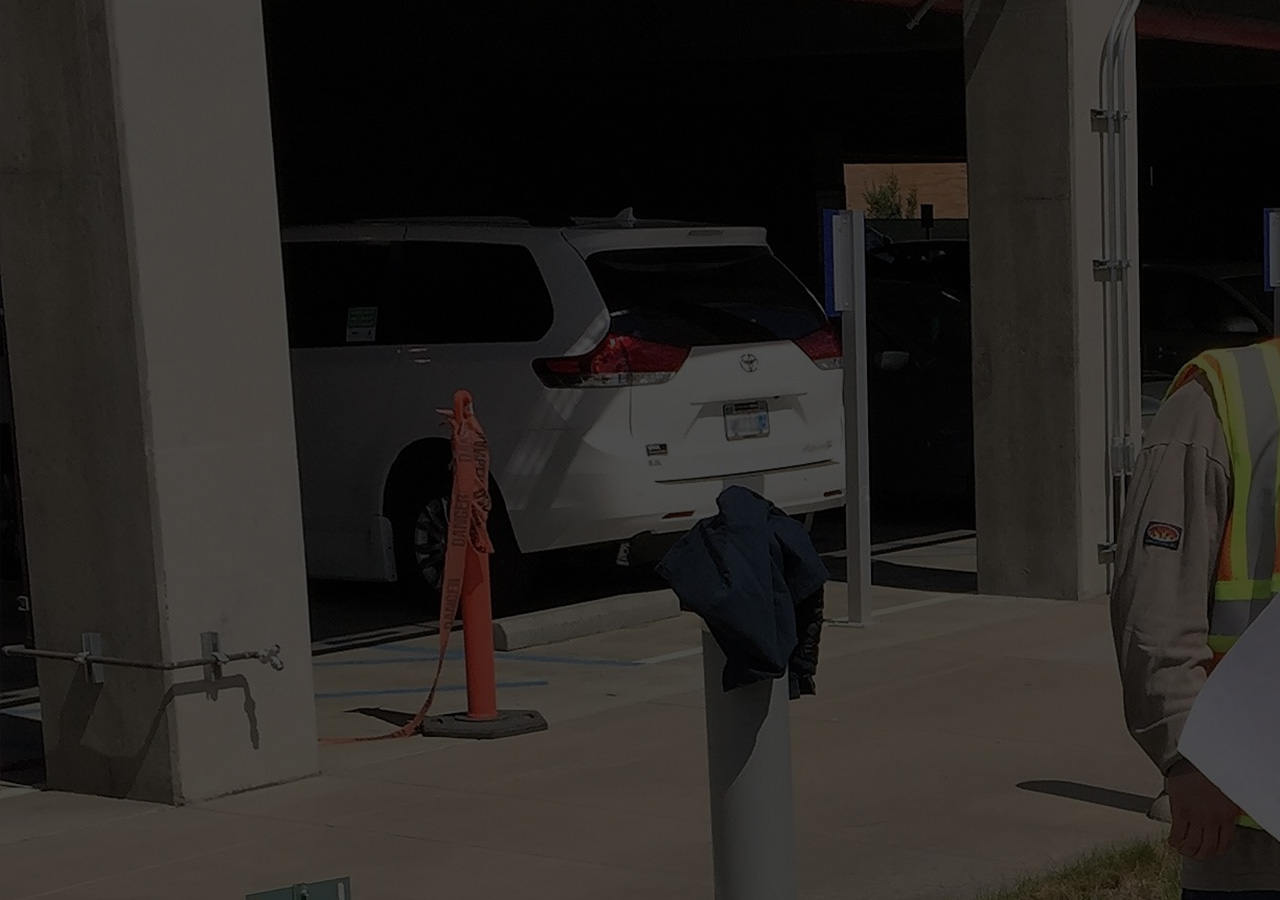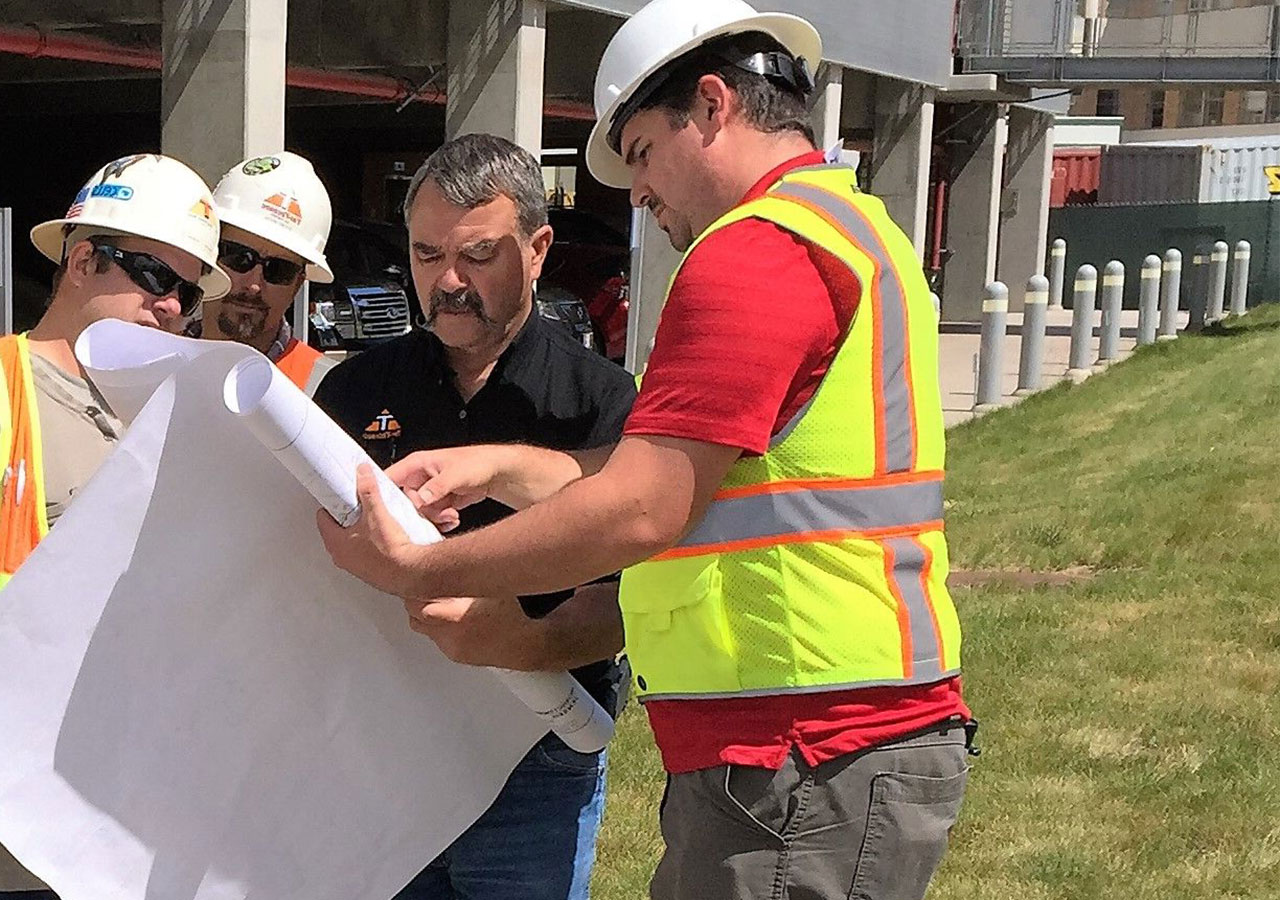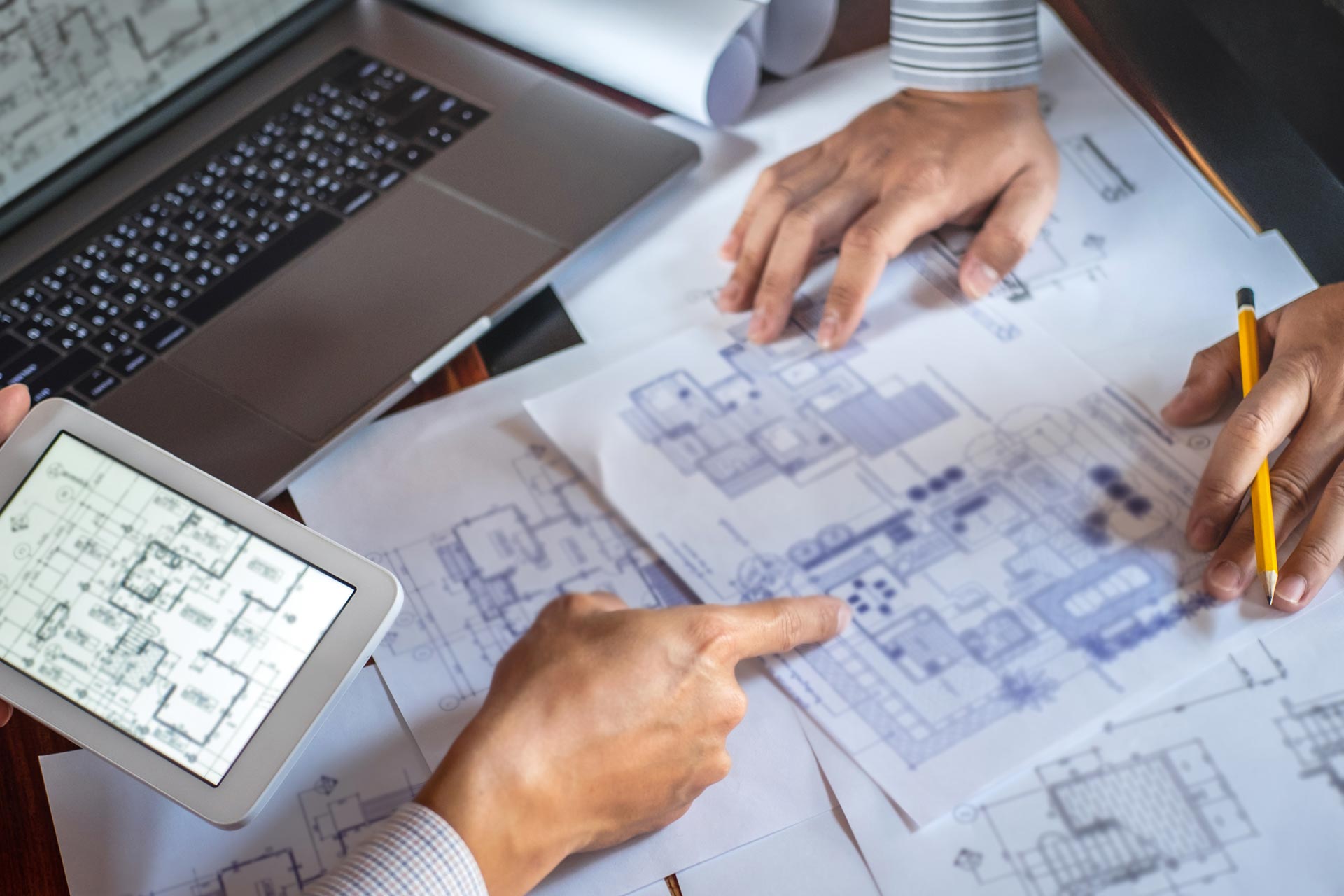 Design / build is a very efficient and cost effective project delivery mechanism. It is particularly effective for projects that are complex or messy, or are under difficult schedule constraints.
Design / build does require early commitment to your builder, generally precluding contract price auctioning and bid grinding. However, in exchange, it will deliver the project with very few and generally only elective change orders, virtually eliminating Contractor / Owner claims and providing single-source responsibility. Design / build projects can start and be completed much faster, because the Contractor does not have to wait for a complete design before work can start on-site, as long as the Owner and Contractor agree, and the Contractor feels it is expedient to do so. When Tri-Technic enters into a collaborative and committed contract arrangement, we generally provide open-book estimates and vendor / sub-bid RFP's, where the Owner can see and has input into best value for their projects.
Tri-Technic regularly teams with a select group of professional engineers, generally in the civil, structural, mechanical, electrical , instrumentation and controls disciplines, and occasionally architectural, when needed. We have completed many design / build and design / assist projects, as well as bid / build projects, for our clientele. We highly recommend the design / build project delivery method for the right projects.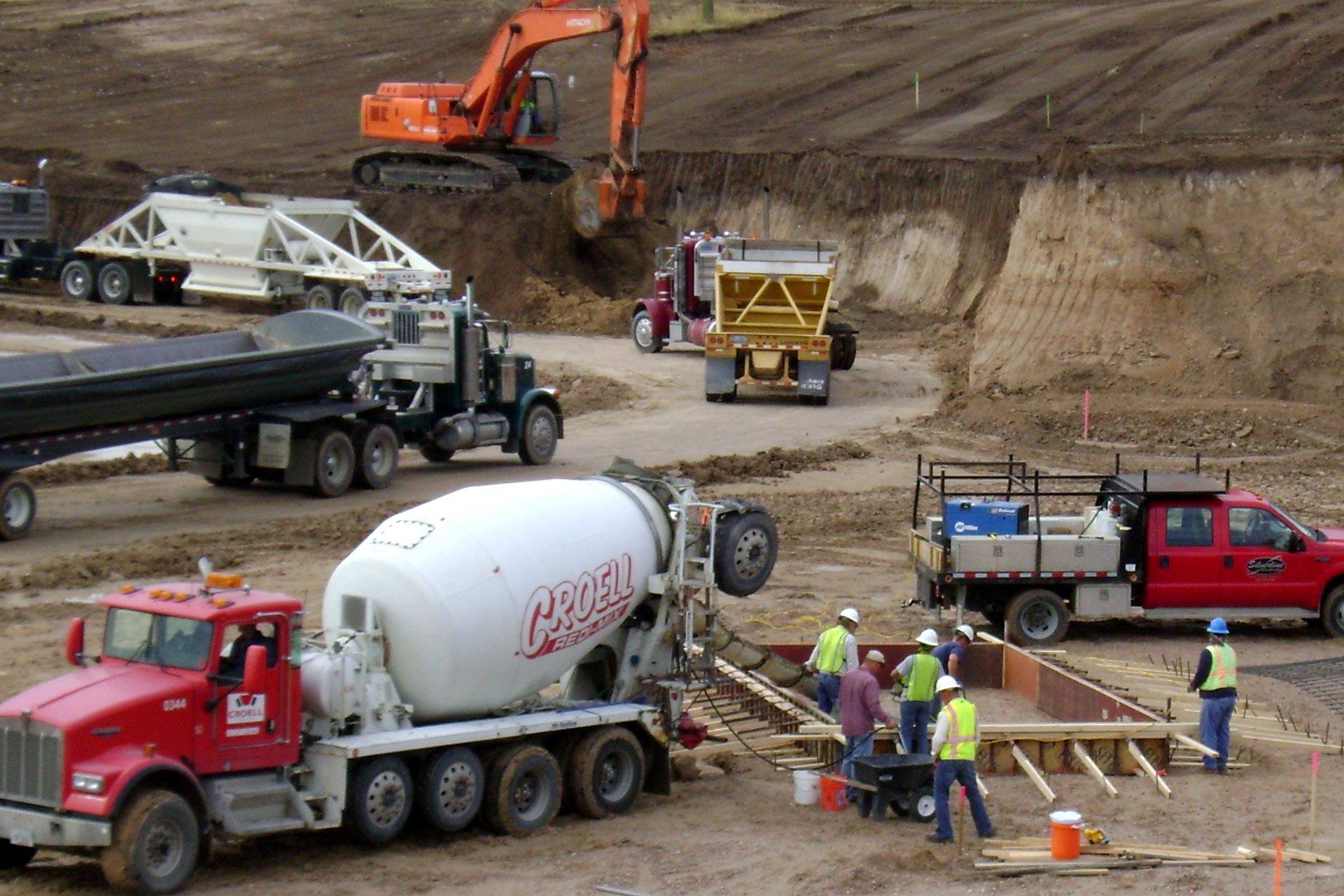 Tri-Technic's construction services extend throughout both the Power and Heavy Industrial sectors.  Experience has taught us that proper planning, scheduling, organizing, and executing, then tracking the project tasks and appropriately applying that feedback helps to eliminate delays and inefficiencies that are often associated with utility and industrial construction projects.
Our attention to project details, while not losing sight of the big picture, is a principle that guides every project and every Tri-Technic manager and supervisor. Tri-Technic's lead staff is experienced and dedicated to controlling, coordinating, and managing complex projects. That strength of solid knowledge and experience is the strength of our day-to-day operations.  This real-world experience allows us to look ahead and anticipate inevitable obstacles.
We employ the following principles to ensure the most cost effective and efficient construction operations:
Tri-Technic provides superior logistical support and material management.
We select and work with capable local subcontractors and we work together to minimize their risks.  We regard and treat them as project partners, not as subordinates, and because of that, we get the best they have to offer.
Tri-Technic assures compliance by managing and controlling all facets of the projects through intense planning, safety-by-design, construction quality controls, and post-construction inspections, and commissioning.
Our role and our value on every project is to provide whatever is missing without trying to duplicate what our client already has in place.
Three fundamental building blocks: safety, productivity, and quality are seamlessly molded into every operation so that none is distinguishable from the other; all are homogenous components of every task or operation.  This is the basic formula for our success.
Alternative Project Delivery Methods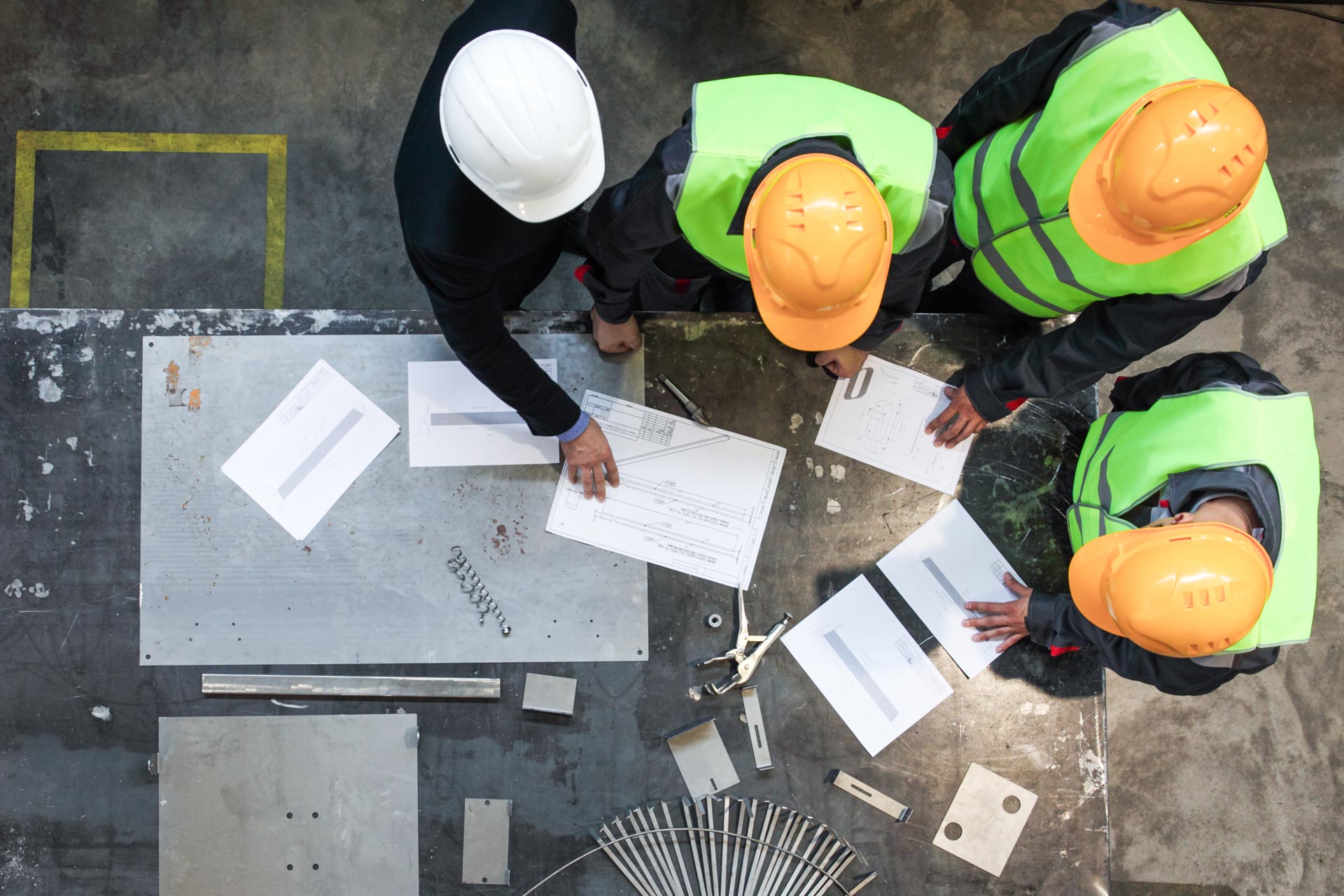 While most contracts in our industries will fall into one of the above main categories, there are a number of alternative project delivery methods that can be employed on specific projects, when application is beneficial to the project. Without elaborating on these as they are highly variable, generally these are versions of the above main-stream delivery methods. They are:
Cost plus percentage fee, with incentives.
Cost plus fixed fee, with incentives.
Guaranteed Maximum Price – GMP.
Construction Manager – CM
Construction Manager at Risk – CMR
Lease / Lease-Back.

 

Various forms of Integrated Project Delivery.
Tri-Technic would be happy to explore these project delivery methods, if you have interest in any of these areas. All delivery methods have their advantages and disadvantages. Tri-Technic executes them each with the highest level of professionalism.