You can't buy a good reputation and there's not enough money to erase a bad one.
We believe in the value of experience. Tri-Technic brings almost 40 years of experience and accomplishments to bear on every project we build. That history combined with the work of our trusted engineering and specialty trade partners guarantees successful outcomes. We are in this for the long haul.
We believe strong relationships are vital to outstanding work. Since 1982, Tri-Technic has developed superb relationships in the utility and municipal construction industries.
We believe it is essential to evolve and look ahead. Tri-Technic keeps pace with technology, utilizing what is valuable and not merely new. We try to avoid the fad of the day or the latest self-proclaimed guru who has it all figured out, while striving to grow ahead of the demands of our industries.
We believe in aligning our mission to our clients' goals. At Tri-Technic, we pride ourselves on providing extraordinary service to our clients, listening closely to their needs and finding new and better ways to meet them.
Our excellent reputation has been earned by doing the right things and doing them well.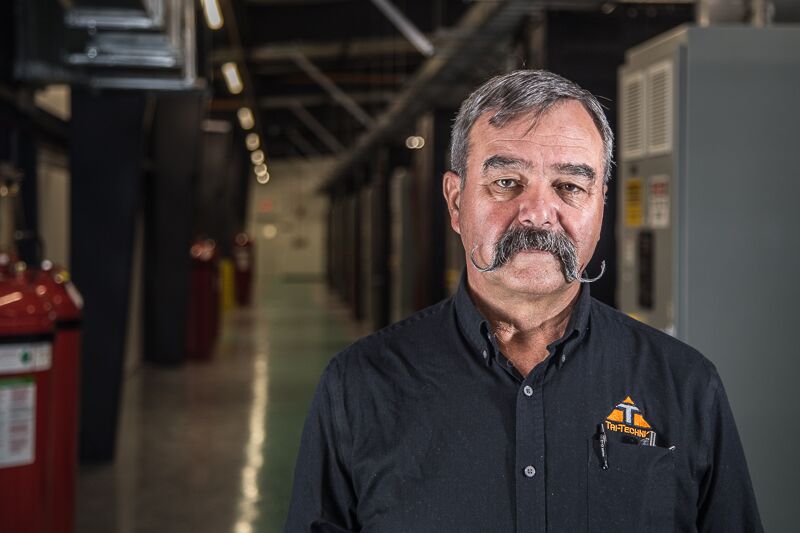 Dennis Ledbetter
Founder and President
Dennis Ledbetter founded Tri-Technic, Inc. in 1982.  He has grown through his experiences in the past 46+ years, building his repertoire as an Electrician, Apprentice/Lineman, Foremen, Superintendent, Project Manager and Estimator in transmission lines, substations, distribution and switchyards from 69kv to 500kv on countless projects in the electrical and general construction industry, heavy industrial, municipal, power utilities – transmission and distribution, as well as HVDC converters, power plants and generation work., solar and battery storage systems. With over 4 decades of experience Dennis is well qualified to lead the company in its market niches.
Dennis Ledbetter has been instrumental in directing the geographic expansion of Tri-Technic and has overseen a wide range of projects.  He has also built the Tri-Technic client base to include numerous public and governmental agencies, and medium to large manufacturers and construction contractors.
Dennis has been active in attracting and developing the company's top senior management team and contributes leadership and vision for setting the company's long-range plans and goals. He is dedicated and remains involved in developing leadership in key field positions, office staff and management personnel.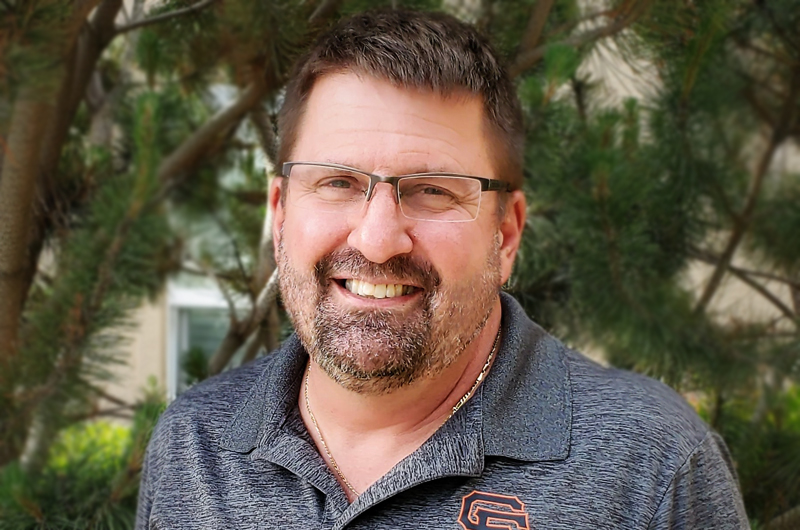 Leo Wescott
Director of Operations
Leo has 36 + years in the construction industry as a foreman, site Manager, Site Superintendent, Sr. Project Manager and currently the Director of Operations with TTI. He brings a wealth of knowledge to our team in contract management, contract negotiations, estimating, field operations and much more.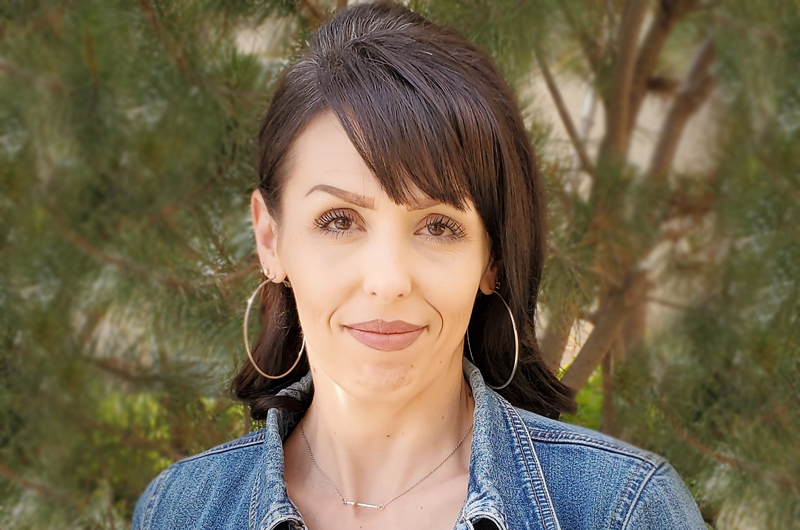 Kendra Mora
General Manager
Joining TTI in 2011, Kendra has amassed a wealth of experience in the construction field, including lien, licensing and bond management, corporate legal work, banking and insurance, corporate compliance, and financial management. During her time with us, she has continued her education, earning certificates in accounting and finance, communications, construction quality management, as well as auditing and managing federal contracts. She has served in many roles here at TTI which span project coordination, site management, and the development of our HR Department. Kendra is now TTI's General Manager, overseeing the Business / Financial Department.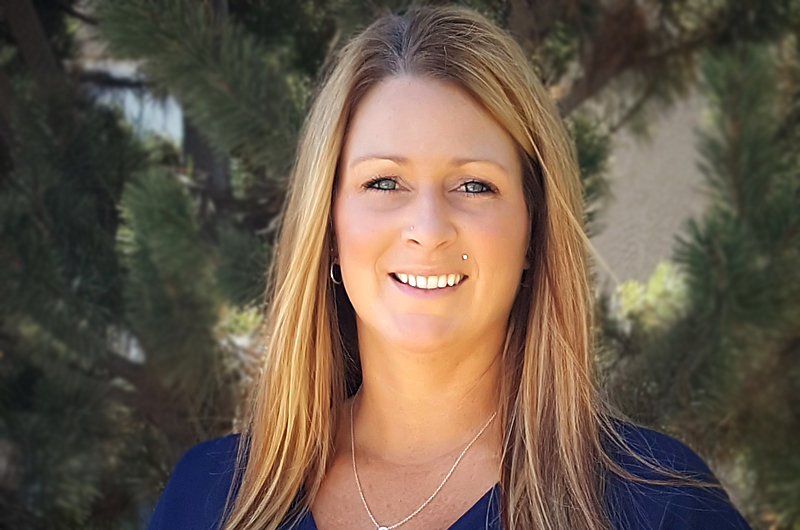 Debi Cantrell
Estimating Coordinator, Proposals & Marketing
Debi works very closely with Dennis Ledbetter and the estimating team and is responsible for coordinating the Estimating departments needs and tasks including receiving and reviewing bid opportunities, preparing and submitting all bid packages and proposals for new projects. She markets and promotes TTI by building professional relationships with customers, vendors and, contractors while looking for the next new specialty project for TTI to take on. Debi has been with TTI since 2015.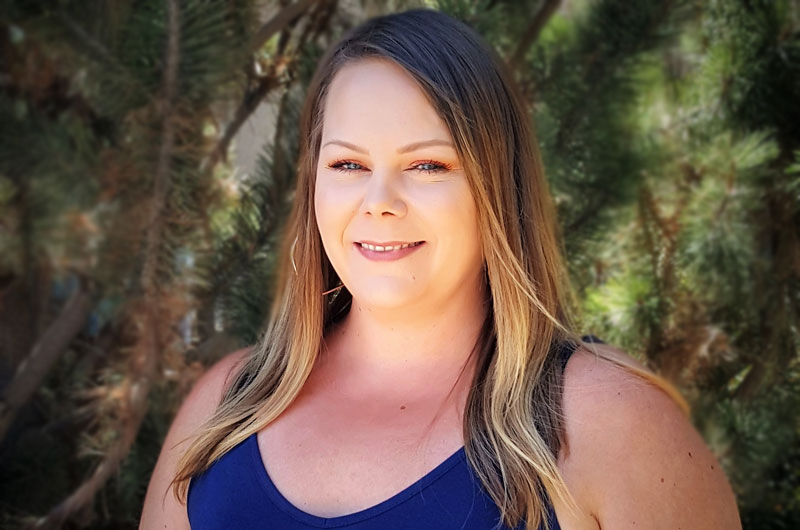 Katie Marsh
Project Controls Manager
Katie started as a Project Coordinator and is now the Project Controls Manager. She works closely with our Project Coordinators, Project Managers and field crews. Her focus is to ensure all aspects of our projects run smoothly and efficiently while implementing company processes and procedures. Katie also has a certificate in Construction Quality Management for contractors. Katie has been in the construction industry for 10+ years and joined TTI in 2015.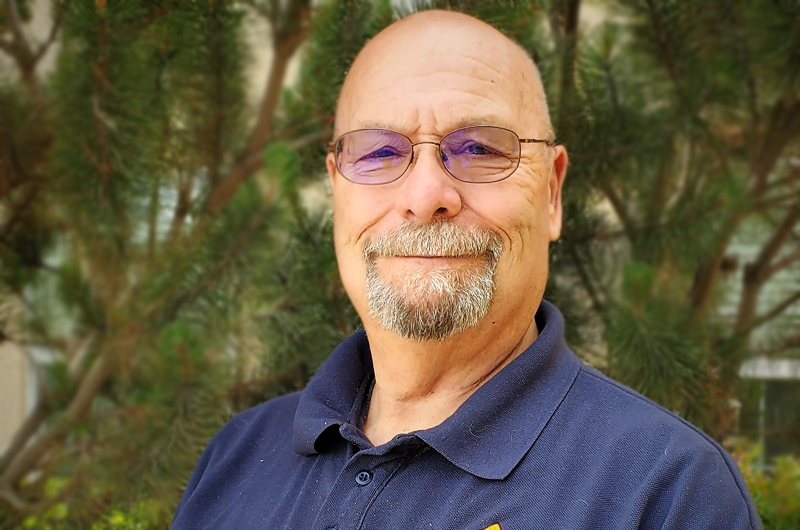 Mike Buckingham
Safety Director
Mike has been a safety director for 10 years.  He holds a professional certificate from the University of California San Diego's OSHA Institute with over 300 hours of instruction. Mike has managed safety for a multitude of projects including HVDC, transmission and distribution line, substation construction, solar field construction, battery storage facilities and many more. Mike is responsible for developing training programs & training personnel, creating, enacting, and updating job safety programs, implementing procedures to assure the safety and health of all employees and works closely with our project teams and customers to ensure safety is our number one priority.  Mike is a retired Fire Captain and a Veteran of the USMC.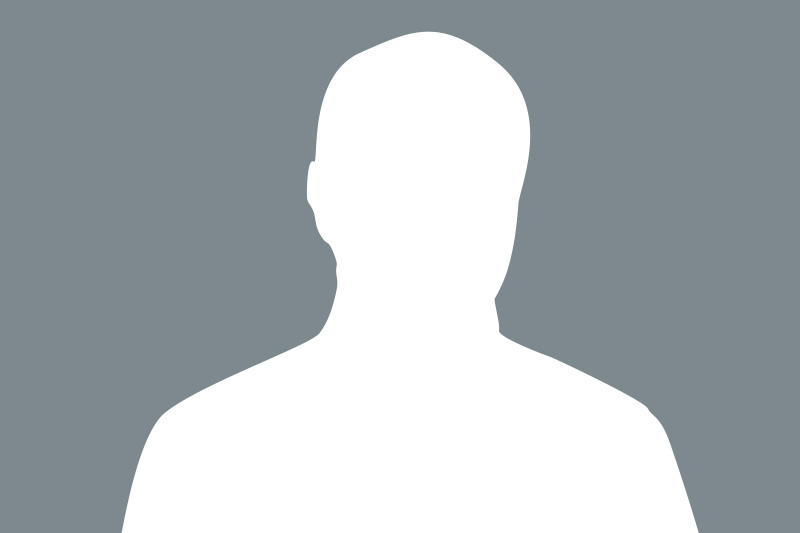 Georgia Ledbetter
Treasurer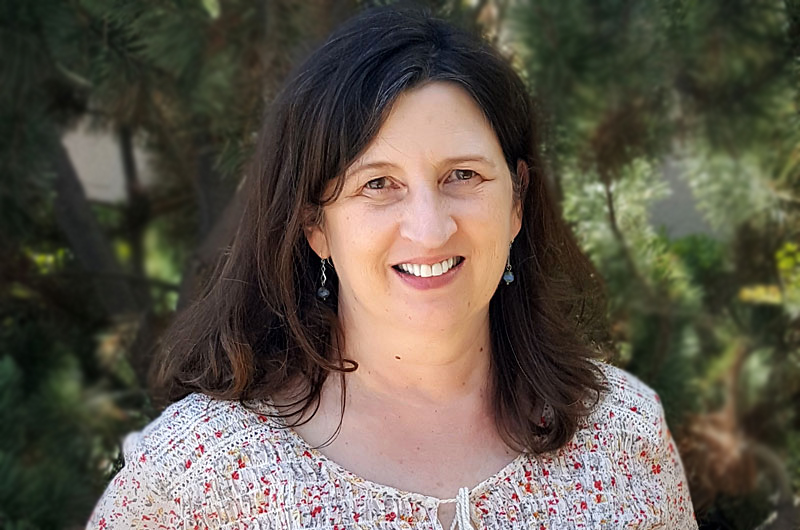 Rochelle Bothe
Corporate Compliance / AR / AP
Rochelle is our accounting and corporate compliance specialist. Along with general accounting, she heads up our accounts payable and receivable departments and handles our corporate administration compliance. Working closely with all team members, she is our go-to person for system administration, general administrative concerns and accounting processes. With 25 years in construction accounting, Rochelle has been with TTI since 2006..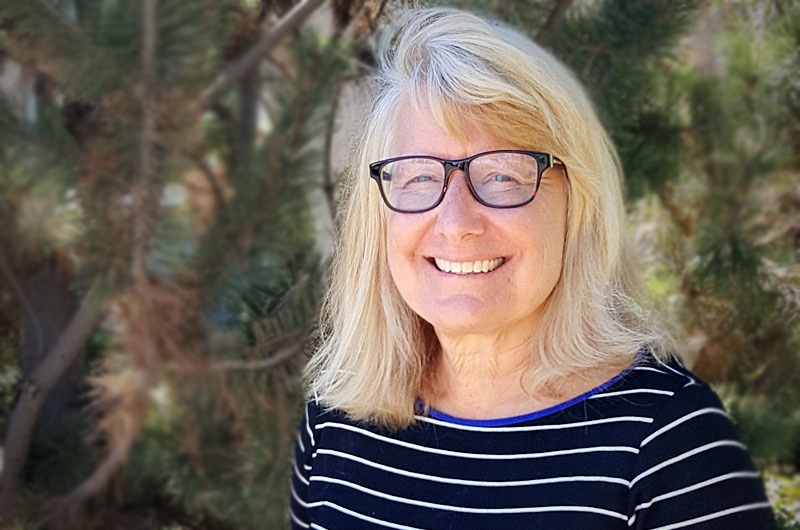 Gretchen LaDue
Systems Development Specialist
Gretchen started as a Project coordinator working closely with our project managers and field crews and now develops internal systems and processes. She has a Master's Degree in Business Administration with a Minor in Accounting. She has been with TTI since 2013.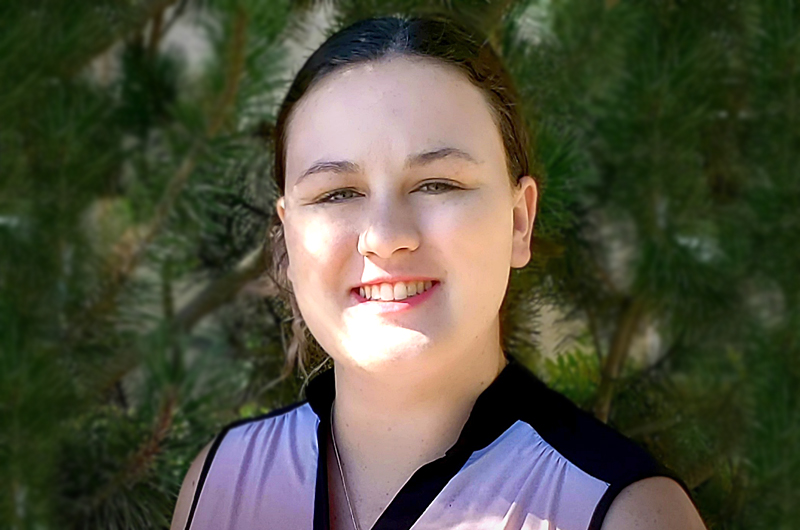 Emily Moore
Administrative Assistant
Emily's administrative duties include, assisting the accounting department with day to day tasks, data entry, project support, and reception. She has been with TTI since 2014.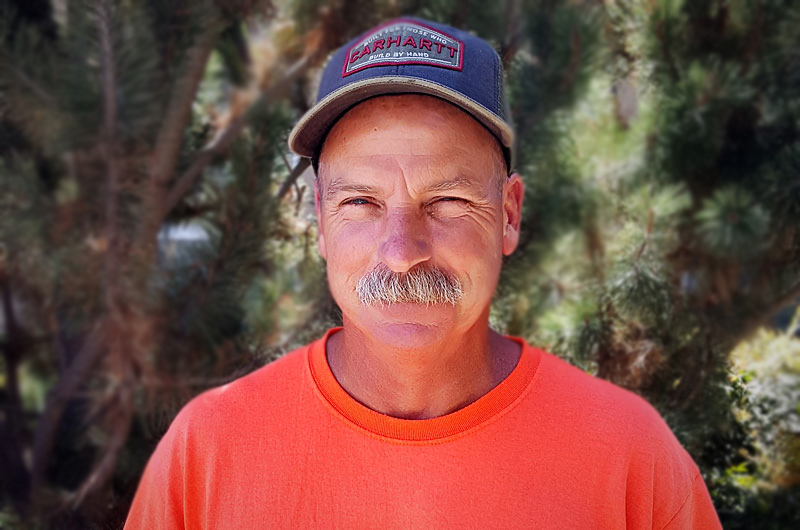 Marty Eisenhut
Mechanical Site Manager / Superintendent
Marty has been in the construction industry for 28 years and with TTI for 18+ years. Marty is our Mechanical Site Manager/ Superintendent with extensive experience in medium and high voltage construction work in the utility industry, concentrated in the areas of transmission and distribution and all facets of substation construction. He is a certified substation electrician, certified welder, certified in heavy machinery, HAZWopper certified, OSHA 30 and certified in Construction Quality Management among many others.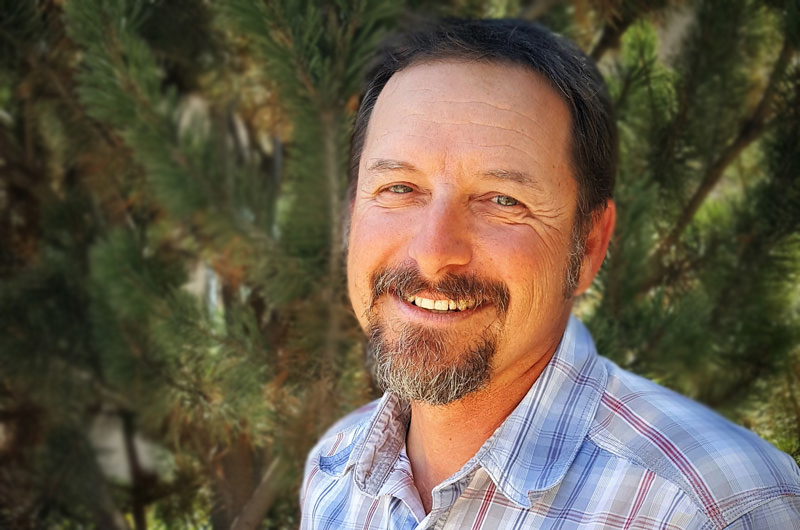 Jeromy Myers
Electrical Site Manager / Superintendent
Jeromy has been in the construction industry for 27 years, 8 of which have been with TTI. Jeromy our Electrical Site Manager/ Superintendent with extensive experience in medium and high voltage construction work in the utility industry, concentrated in the areas of transmission and distribution and all facets of substation construction. He is a certified substation electrician, certified in heavy machinery, HAZWopper certified, OSHA 30 among many others.